Are You Tired Of Fad Diets And Exercise Plans That Are
Expensive And Just Don't Seem To Work?
Pay Attention… Because You're About To Discover A Complete Training Guide For Building Functional Strength…

Dear Friend,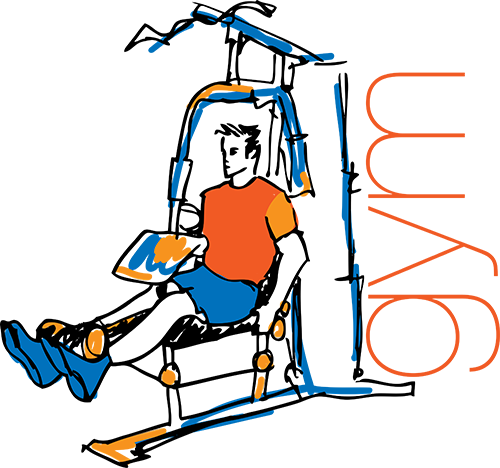 Have you ever tried a popular fitness plan or diet to lose weight or get into better shape? How did it go?
Did you achieve your goals?
Unfortunately, most people fail when it comes health and fitness fads that promise easy weight loss, fast muscle-building, and looking better in your clothes.
The Truth About
Fad Diets…
The reason that most diets and fitness fads fail to "work" is because they focus on training for the wrong goal… They're all about looking good… not getting healthy and stronger.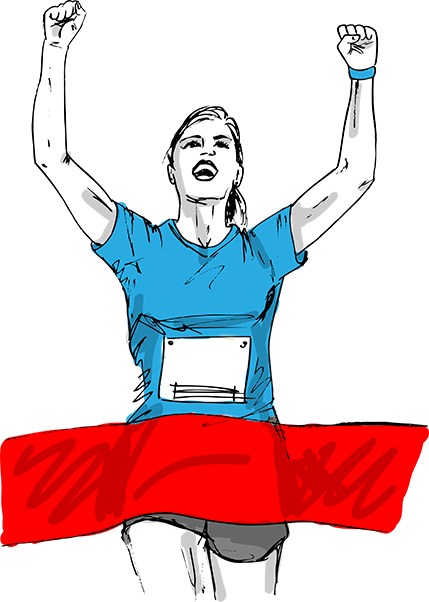 Although looking better in the mirror can be a nice side-effect of training, it should never be your primary focus.
That's what Functional Strength is all about.
It's about building strength that you can use. With functional strength training, you're not trying to look strong or look healthy… You are striving to BECOME truly strong and truly healthy…
…and sure, you may look a little better in the mirror, but that is NOT the main focus.
A good example of this is the type of training that an Olympic cyclist would go through compared to your average "gym rat." The bros at the gym spend most of their time isolating muscles and doing certain exercise to look better in the mirror…
While, an Olympic cyclist only focuses on building strength that she needs to perform better while riding her bike. Of course, this makes her healthier, and she likely looks better in the mirror, but the focus is building REAL strength and REAL health.
Make sense?
And, Here's The REALLY Good News…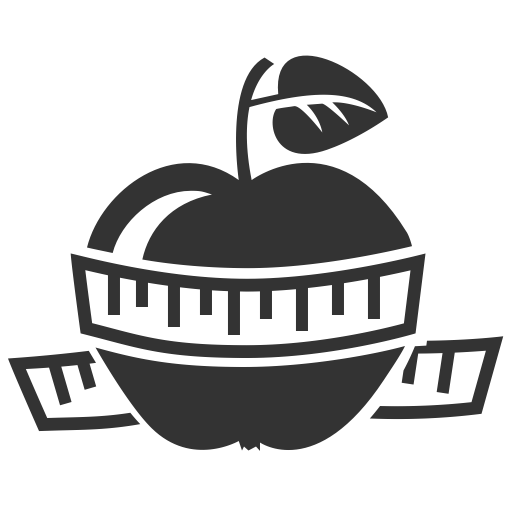 Most people think a fitness plan involves eating small amounts of tasteless foods, going to the gym every single day, and investing in expensive exercise equipment and accessories…
…this is pretty much the "norm" for fad diets and people that are trying to appeal to the "mirror on the wall."
But you don't have to do any of that with functional strength training…
I got tired of people thinking they needed to eat next to nothing and spend a fortune on exercise equipment, so I put together the ultimate guide on getting healthy and strong… the right way!
When I started to put these steps into practice the results blew me away. I'm not kidding! It was all to do with following a well laid out plan that anyone can follow – and I mean anyone. My list grew by leaps and bounds and I began to see the truth of the saying "the money is in the list"!
Are you in the middle of the nightmare of spending all your free time slaving away on something only to discover that you have wasted your time?
Introducing:
The Functional Strength Guide…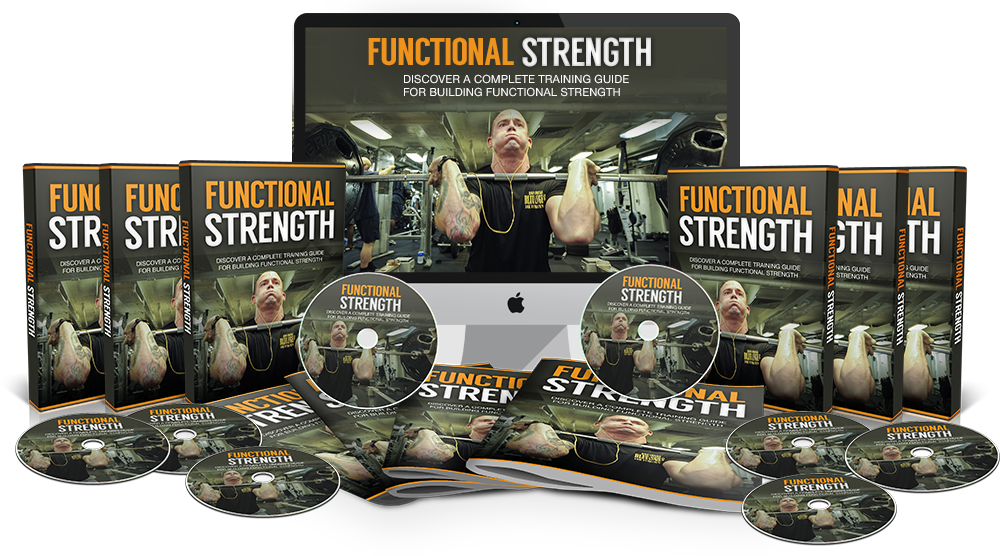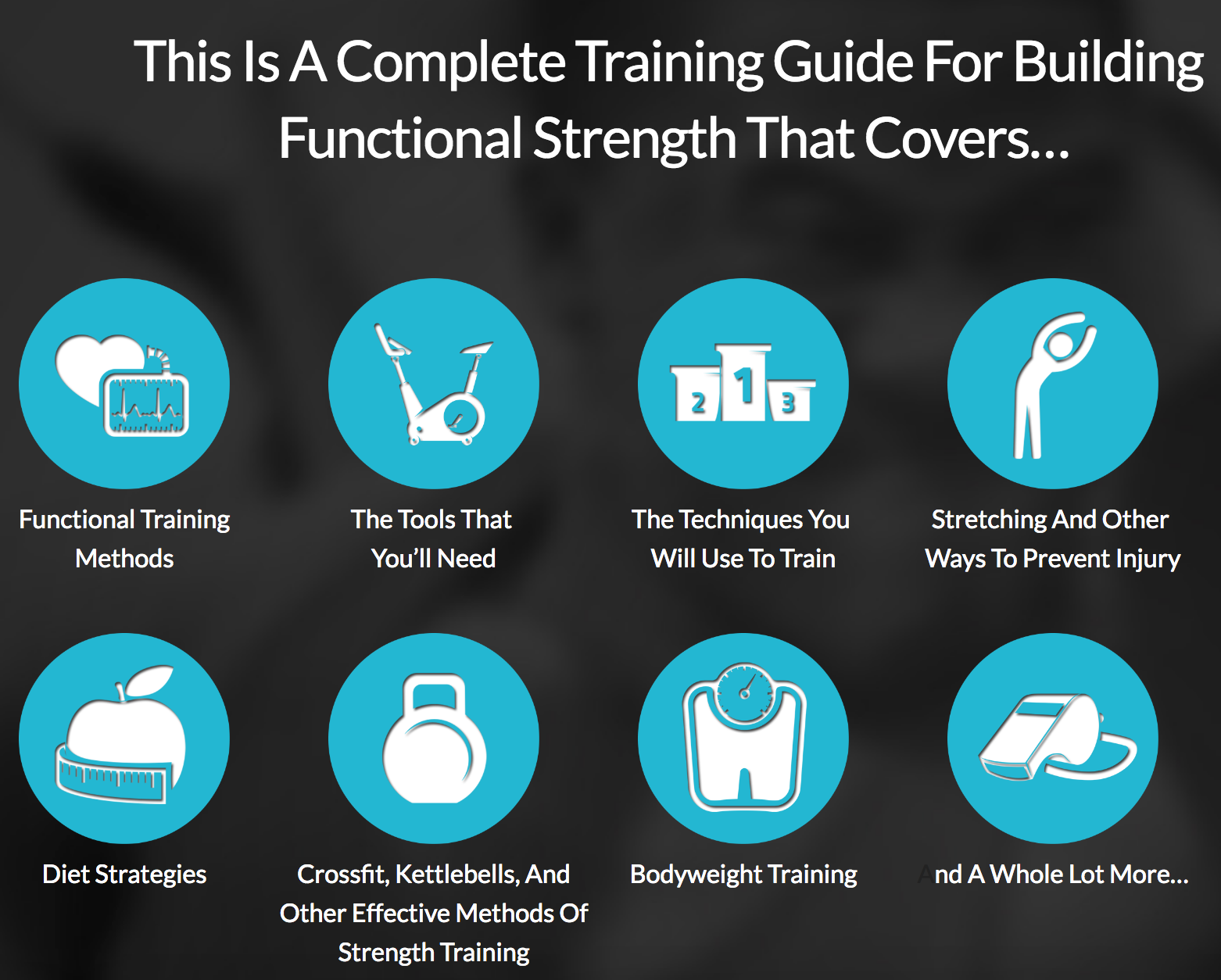 Here's Just Some Of What You'll Learn Inside…

How to get started regardless of what kind of shape you're in today… This guide will give you EVERYTHING you need to build functional strength, even if you've never stepped foot into a gym in your life.
Why functional strength will result in healthier, longer lasting results than any fad diets or fitness programs that focus on appearance.
The difference between training for strength and training for size, and which one you should be focusing on…
The 7 primal movements that are crucial to building functional strength are revealed…
Why compound movements and big lifts are crucial to functional strength and how to do them…
Why ____________ __________________ is more effective for reducing your body fat percentage than running…
7 Step-by-step compound movements covered in depth that you can start using to build functional strength today!
The right way to stretch to prevent energy and increase the effectiveness of your training… (most people do this ALL wrong)
Why everyone should be doing ______________... This fun and relaxing activity will quickly increase flexibility and mobility…
The most important functional strength training tools and how to use them…. (Kettlebells, Indian Club Training, Barefoot Running, and TRX)
The simple gymnastic equipment you can buy instead of TRX that works just as well and will save you £200… Chapter 5 reveals something that everyone has that they use instead of weight… and in many cases, this is actually far more effective than any exercise equipment you could buy…
Why grip strength is the cornerstone to any functional strength training program and how to improve yours… regardless of how strong or weak you are right now…
Why going for a run or a jog is not the most effective way to get fit and gain strength… you'll discover a step-by-step training method that is more effective at burning fat and more useful for general life…
You've probably heard of CrossFit… What CrossFit is all about… why it's controversial, and whether or not you should consider adding it to your functional strength training plan..
In ins and outs of a lesser-known training program called Movnat, and why you might want to pay close attention to it…
Stop failing at your diet plans… Why ditching the ice cream and cake for good might actually be ruining your chance at diet success… The diet that's taught inside this program is easy to follow, and effective…
In Chapter 11, you'll get a step-by-step approach to creating a useful training program that will guarantee you meet your goals without burnout and stress… Strength training can be fun when you do it the RIGHT WAY… the functional strength way.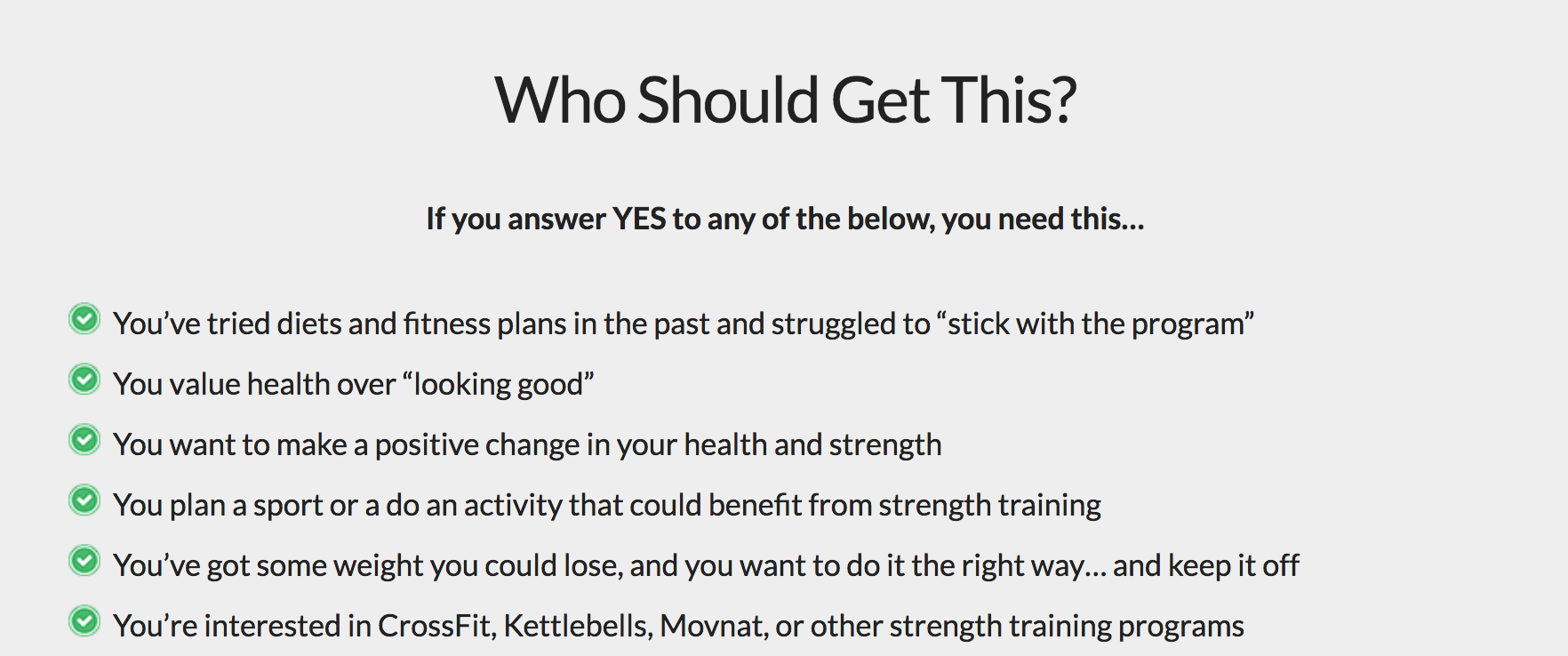 "This Sounds Like What I Need…

How Much?
The normal every day price for this step-by-step guide to functional strength is £197…
But, for a limited time, I've slashed the price...
Today, you can get INSTANT ACCESS for just £27…
Your Instructor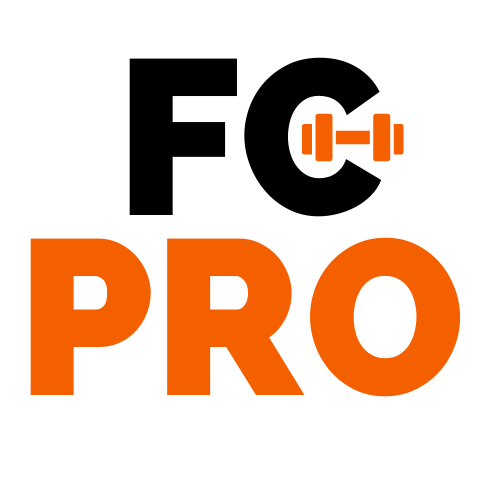 Course Curriculum
Functional Strength Videos
Available in days
days after you enroll
Audio
Available in days
days after you enroll
Frequently Asked Questions
When does the course start and finish?
The course starts now and never ends! It is a completely self-paced online course - you decide when you start and when you finish.
How long do I have access to the course?
How does lifetime access sound? After enrolling, you have unlimited access to this course for as long as you like - across any and all devices you own.
What if I am unhappy with the course?
We would never want you to be unhappy! If you are unsatisfied with your purchase, contact us in the first 30 days and we will give you a full refund.
What is this all about?
This is all about turning away from fad diets and fitness programs that just don't work. This is about building real strength… strength that you can use. It's about training, the healthy way… not to please a "mirror." Sure, if you follow what's inside, you WILL gain muscle, lose weight, and look better, but again, this about building real health and FUNCTIONAL strength.
What If I'm not in good shape now… can I do this?
Not a problem. The great thing about this Functional Strength Guide is that you don't need to be in any certain condition to follow what's inside and see results. There's something for everyone.
Do I have to follow a boring diet?
No. The diet recommended inside the guide is actually very easy to follow and delicious. It's also pretty liberal. If fact, I encourage you to not go cold turkey and stop eating all of your favorite treats at once… That's why people FAIL at diets. They try to quit cold turkey, get bored, and then completely relapse to eating junk food.
How long until I see results?
You can begin noticing an increase in flexibility, energy, and strength within days of getting started, although this is intended to show you a new way of life. This isn't a crash diet or something you do for just a few days or weeks.
How much?
Although this normally sells for £197, I've slashed the price and I'm letting this go for just £20.